Pool covers are large fabrics that are used to cover swimming pools in order to protect the swimming pool from stains or damages caused by various elements.
There are various types of pool covers, each with their own special functions, which will later be discussed in detail.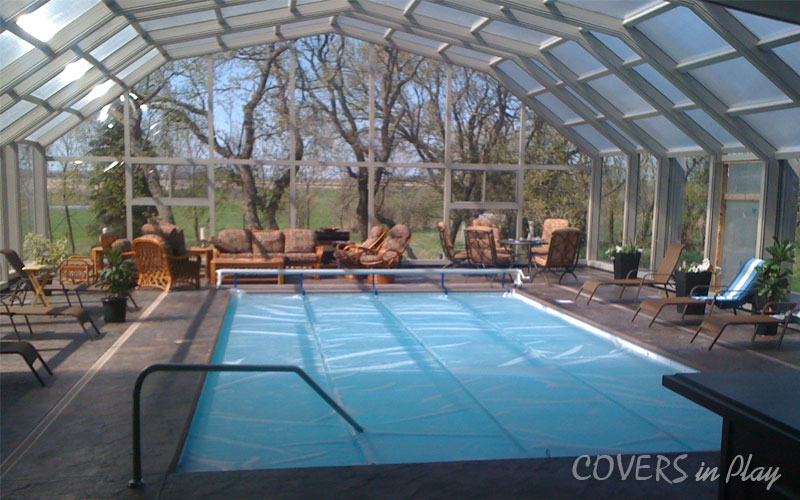 Using it has a variety of benefits for the pool and the pool owner.
First, it prevents most dirt and debris from getting in the pool, thus keeping the pool cleaner for longer durations. The owner will not have to spend as much time and effort cleaning the pool. It also protects the pool from debris that may damage the pool.
Next, it also functions as a safety measure for households that have young children or small pets. It catches unsupervised children that accidentally fall in the pool thus preventing accidental drowning.
Last, it helps reduce pool maintenance expenses. It can effectively seal in the things that should be in the pool. It prevents water from evaporating too quickly thus saving the owner from water expenses. It also helps retain the heat of the water longer thus saving up on energy expenses for heating.
Moreover, with it, pool chemicals can work more efficiently for longer durations thus saving on pool chemical expenses.
Net Covers function mainly as a safety measure to prevent accidental drowning for children who may fall into the pool. Its holes are small enough to not fit children's heads or bodies.
It is large enough though to fit their limbs. This way, they will not be able to walk on it. They will not mistake it for a solid surface. It cannot, however, prevent dirt and debris from getting into the pool.